The SHAK JUNIOR SCHOOL in Bulabakulu is a fairly new project. This private school, mixed for kindergarten and primary school children, was founded in 2017 by Saad Luyinda. The founder and owner is a trained social worker with extensive experience in working with children and young people. One focus of his work was on children and adolescents who have to grow up under difficult socio-economic conditions. He has always paid special attention to weak and disadvantaged children and young people. He can contribute his experience as a social worker in a number of projects, his skills in project planning and management to the management of the newly founded school.
He is supported by the co-director Halima Namakula, who is a qualified teacher with a degree from the Makerere University in Kampala.
Another member, Mr. Hassan (formerly a secondary school teacher) forms the school board together with the two directors.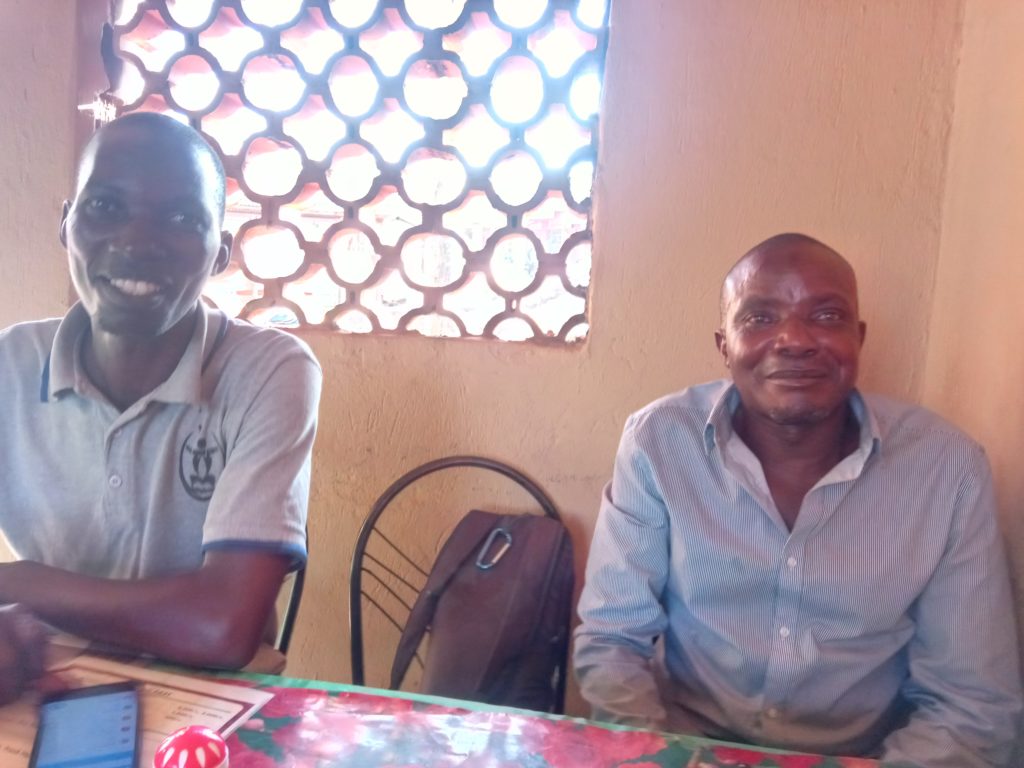 left: Saad Luyinda, founder and school director; right: Mr. Hassan, member of the school board